International Partnerships
EWB-JHU is currently involved in 2 international projects.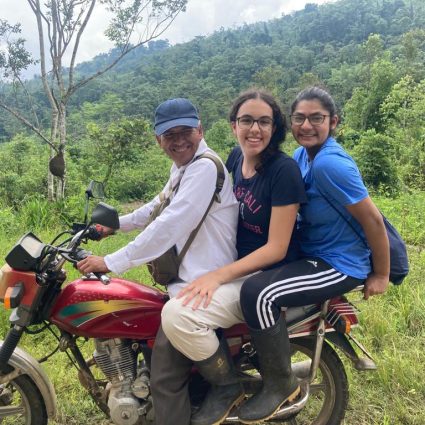 Guatemala
We have been working with the Chicorral Community in Guatemala for a number of years, helping them develop solar-powered water distribution systems. Over the years, we have had the opportunity to visit them and help install the systems.
Ecuador
Our Ecuador team is currently collaborating with the San Pablo de Amali community in Ecuador to help build and establish stormwater drainage systems at multiple points. Our recent visit to the community allowed us to narrow down several points of interest.